"A battered soul,
without hope for the present,
must uncover the past
to find hope for the future."
Albert must relive high school boarding school memories in order to overcome what has brought him to his current dire and self-destructive situation of drug abuse and emotional isolation…
Cypress Bough, which is also the name of the high school yearbook for Monterey Bay Academy (MBA), is based somewhat loosely on Writer/Producer MJ Mopera's exploits at MBA when he attended from the 1985 to 1988 school years. At the time, MBA was exclusively a boarding school with much stricter regulations, although MBA still remains coeducational now as it was then, and since its establishment as a Seventh-Day Adventist college preparatory educational institution where students, spanning the globe and of all backgrounds, have attended the beachside campus throughout the years.
Although spruced up in certain places for dramatic effect (but, in a way, living in the mind), according to Mopera, much of Cypress Bough is a rough composite and a reflection of his ongoing bouts with bipolar disorder. Despite being both daunting & haunting… mental illness is a subject near and dear to him in terms of how much… and how little…. humanity has progressed in learning and dealing with its complexities.
For more information on bipolar disorder:
Please use following example to specify WHAT PAYMENT IS FOR:
(please note that donations are nondeductible as BuzzFX LLC is not a nonprofit)
THANK YOU in advance for your support.
MJ Mopera in 1987 after leaving MBA second semester his junior year and before returning for his senior year.
MJ Mopera (far left) in the Four Year Club his senior year where he was elected Four Year Club pastor after playing Bob Marley's "I Shot the Sheriff" in bible class.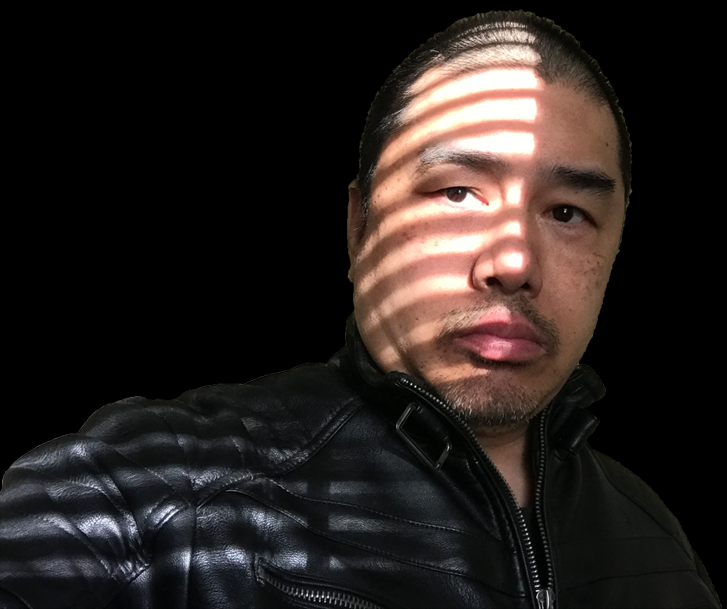 MJ Mopera in 2020 during the pandemic.
Aerial view of MBA in 2005 with it's air strip and private beach.